Assessment Selection Assistance Profiling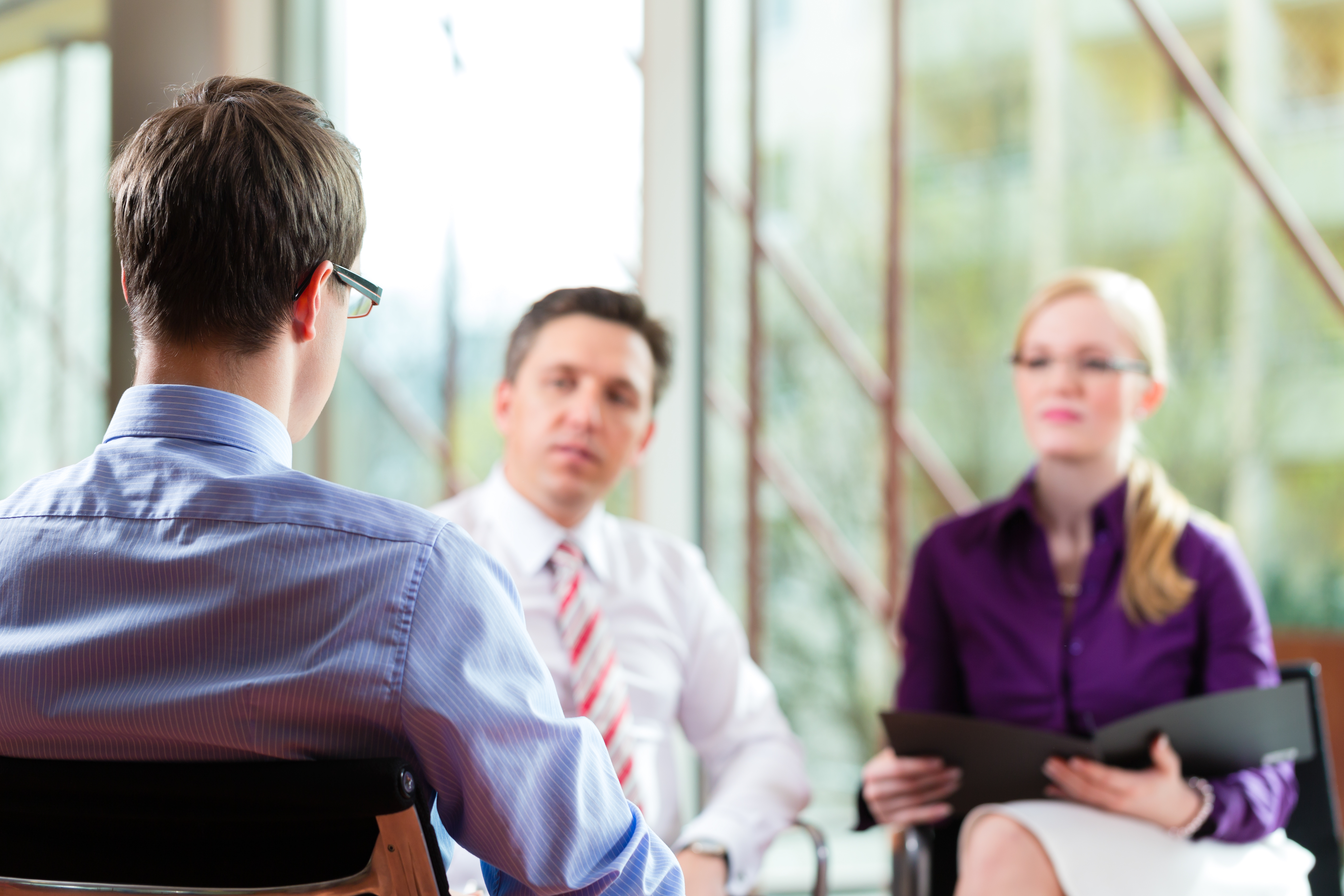 The Premiere Pre-Hire Assessment Package
It takes more than the traditional interview to really hire a "good fit." Assessments help you get a deeper understanding of a candidate, allowing you to make a more informed hiring decision. We have developed a highly specialized battery of instruments designed to provide a multidimensional assessment of a candidate, and how they will fit the role and your corporate culture.
For each candidate we spend time interpreting the assessment results for you, one-on-one, through a telephone debrief.  This makes the process interactive, has the benefit of being position specific, and allows you to ask questions about the results.  Our job is to add a valuable component to your decision-making process, which ensures that you have all the information you need to feel informed and confident in your decision.
Two Packages, Deep Insights
ASAP™ gives you the interviewing edge by allowing you "to get to know" your candidates at a level which our clients tell us is equivalent to ten years of professional acquaintance. This kind of advanced information will go a long way toward cutting through the fog and ensuring a predictable selection success. Bartell & Bartell, Ltd. has profiled hundreds of thousands of individuals in the workplace. Over the years, our expertise in understanding people and how they impact an organization's success has enabled us to create technology and tools for leaders to form and maintain productive synergistic teams.
The ASAP Standard will in most cases meet your pre-hire needs, while the ASAP Enhanced is effective for senior or executive level hiring.
All we'll need to get started is your candidate's name and email address. They'll receive instructions to log into our secure system to complete the Bartell Online Assessments. The assessment is divided into pieces, so your candidate has flexibility to complete it on their schedule.
With over 100 dimensions, we measure "who" this person is and "how" they will tend to behave in the workplace. The result is an in-depth view of how the candidate might fit into your organization and its culture.
Once the assessment is complete, you'll be connected with one of our senior experts in assessment interpretation. We will help you "read" your candidates, so you can make the best decision possible.
Simple, Effective Process
Our assessment process is quite simple:
You provide us with the names and email addresses of your finalist(s) for a position.
We learn about the positions and send them a battery of assessment instruments. We typically suggest an ASAP Standard packet for entry level to middle-management positions and an ASAP Enhanced packet for senior level positions. The assessment instruments measure more than 70 dimensions (with ASAP Standard) and 100 dimensions (with ASAP Enhanced).
The candidate(s) complete the ASAP instruments online, and we will begin scoring and analysis.
We will send you the candidate's Personal Assessment Portfolio and set up a time to debrief you on the results by phone.
We spend about an hour on the phone call, providing a multidimensional view of the candidate, allowing you to make a fully informed decision.